KOBI SKOLNICK is the founder of Leadership For New Emergence.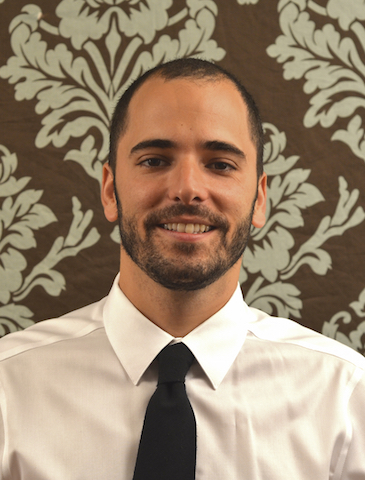 Kobi specializes in leadership development, crisis management, and organizational change. Driven by the love of creative problem-solving and realizing human potential, he prepares businesses, governments, and organizations to handle intricate, high-stakes challenges, from immediate emergency scenarios to long-term stakeholder relations. A key element of his work is developing robust teams and competent leaders who can guide their organizations through any obstacle.
With a long track record of international training, Kobi designs impactful programs that create lasting change. These programs enhance the resilience and adaptability of individuals and organizations.
Kobi's work spans a wide range of topics, from data-based decision-making to conflict resolution. He integrates modern approaches like adaptive deliberation and systems thinking, into his work with a truly diverse array of clients, from grassroots to government officials.
Kobi has led seminars at renowned institutions like MIT Media Lab and Columbia University and worked on a wide array of projects at various United Nations agencies. Committed to turning big ideas into actionable plans, Kobi uses a brilliant and creative mix of teaching methods and hands-on training to help people and organizations bring their strategic visions to life.