KOBI SKOLNICK is the founder of Leadership For New Emergence.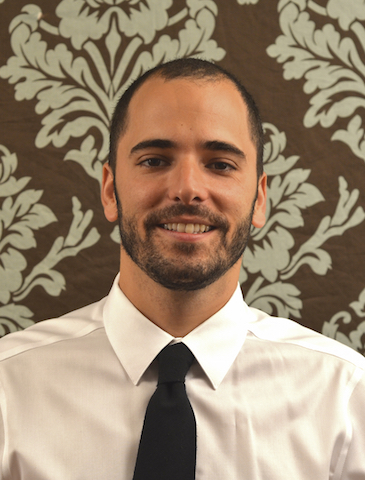 He has trained hundreds of people worldwide in transformative leadership development, facilitation, advocacy for social change, peacebuilding, conflict prevention, fostering cultural empathy, creating conflict resolution and organizational capacity programs.
Additionally, he serves as an adviser on leadership development for the United Nations, including on change management, inter-governmental advocacy on issues of youth, peace and security, and prioritizing youth issues in the post-2015 agenda.
Kobi is the former Director of Leadership Development at the Center for World Religions, Diplomacy and Conflict Resolution at George Mason University's School for Conflict Analysis and Resolution (CRDC). He has studied cross cultural studies, psychology, and religion extensively and has a Master's degree in Negotiations and Conflict Resolution from Columbia University. He is also a trained facilitator and mediator. He has lectured at various international organizations and universities, such as Stanford, Yale, Harvard, and the Environmental Grantmakers' Association, and has appeared on numerous media outlets across the globe.